The Difference in Environment
Makes a Difference in Classes
The biggest campus, the biggest studio, the biggest classroom,
the biggest cyber university. Seoul Cyber University.
Super Large LED Display Smart Classroom
Virtual Experience
Immersive Virtual eXperience
contents production system
we at Seiul Cyber University have applied for eLearning service-related patent,
the first of such attempt ever made by a school.
New-Age
New Normal infrastructure
With futuristic convergence major such as AI, big data, and fintech,
new education is available. Seoul Cyber University.
University for All
Seoul Cyber University, a university nurturing talents
that the new world needs, a university that leaders want.
Building B International Conference Room
Contactless era, top university
Seoul Cyber University
Seoul Cyber University has become the center of educational Hallyu
with the best online education watched by the whole world.
Seoul Cyber University Main Building·Research Building·Clock
서울사이버대학교 소개 영상 : 언택트(Untact)시대, 4차 산업 시대 변화의 시대, 준비된 미래교육 AI,빅데이터, 핀테크 미래형 융복합 전공 맞춤형 커리큘럼 포스트 코로나 시대 대한민국 미래 교육의 롤모델 세계 최고 수준 온라인 교육 세계가 배우는 뉴노멀 인프라 "내 인생이 달라졌다 " 서울사이버대학교
SCU METAUNIVERSE
Seoul Cyber University in the virtual world, Metaverse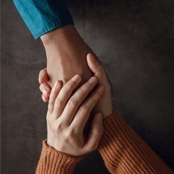 Psychology & Counseling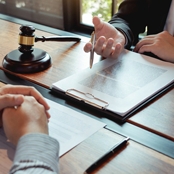 Social Science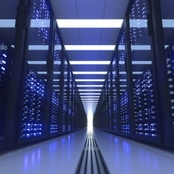 Engineering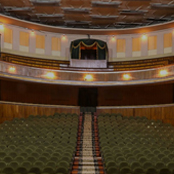 Culture & Arts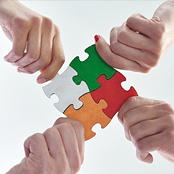 Future Multidisciplinary Studies